---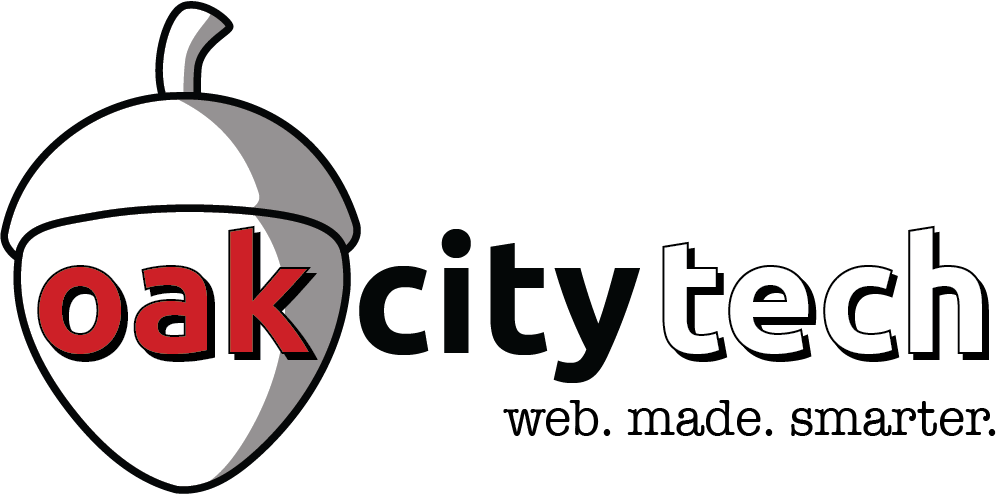 ---
---
SEO & web design have changed.
Generating leads for your business, increasing online leads/sales, getting traffic to your website, increasing conversions, all have 4 things in common.
FREE WordPress Website!
Visit contest.oakcity.tech on your mobile phone!
Running on a Raspberry Pi.
Cool Huh?
---
We're REALLY talented.
us and check out our 5 star reviews.
---
Please take a business card below for a free phone or in-person consultation.
We're Members Of The Local Community
We're active in our local Raleigh-Durham-Chapel Hill community. We donate time to local non-profit organizations, volunteer at STEM expos, host networking events, and help tend to community gardens. We are also actively involved in helping the next generation of entrepreneurs through hosting tech meet ups as well as the Google for Entrepreneurs program. We participate in events like the Black Founders Durham event.
---