5 Things Your Logo Design Should Say About Your Website
Your logo design is the very first thing a prospective client or consumer sees and that initial impression can make the difference between earning that business or not. Here in Durham, NC, our talented logo designers can capture the essence of what your company is just one image. By showing the public these 5 basic things, you can create a lasting impression.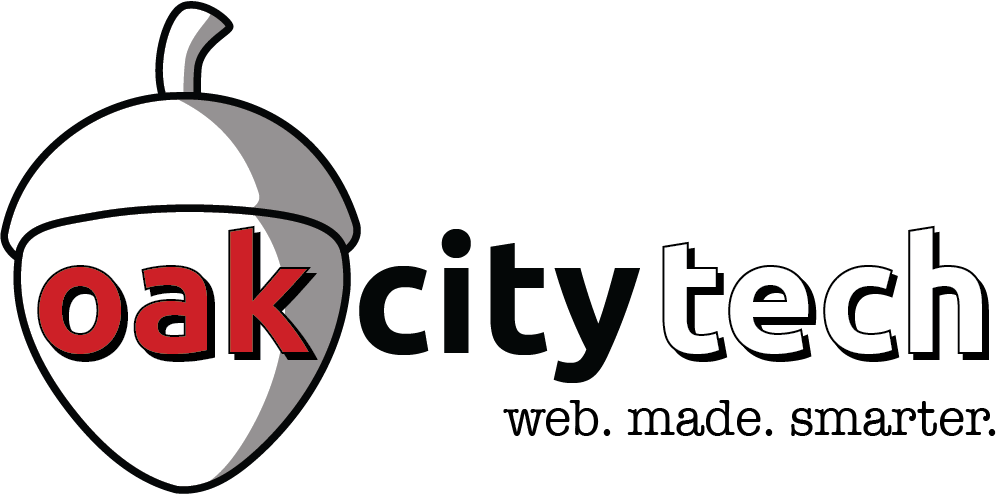 #1 You're

A Professional Company

Having a professional logo design is an invaluable way to show the public that you should be taken seriously as a business. The days of having a clip art image for a logo are long past and people can judge your business based on no other input other than your logo. When you have a clear, minimal and creative logo that captures the essence of what your company is, people can see that. The simple truth is that you can't just create a business logo on your Paint program anymore. It takes an understand of modern web standards, from colorization to use of negative space. We often see blurry images for logos on websites and this hurts my heart. The technological world has come such a long way. The resolution on our computers and phone screens is so high today that any imperfections really stand out, making a professional logo all but required in today's online environment. If you need a professional logo, we can help!
#2 You Know

What Your Brand Represents

Your brand is your business and your logo is directly tied to that. It is going to be posted and printed on almost everything you produce as a company. Having a simple, stylized text logo might have been okay in the 90s, but it just doesn't cut it today. Humans put so much effort into their appearances and that shouldn't be any different for your business. By creating a clear and modern logo your company's brand can stand out against your competition.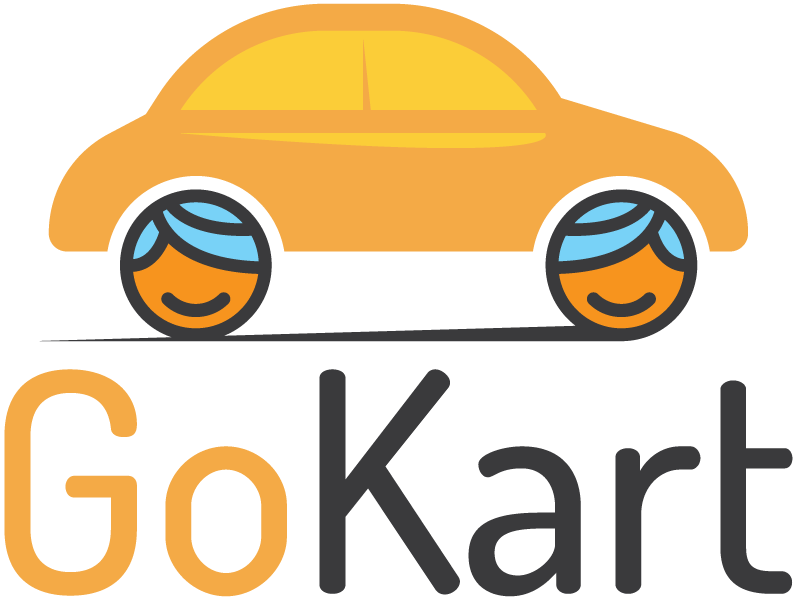 #3 You Understand

Your Audience Or Target Demographic

Almost every company has an ideal target audience in mind and using your logo to attract that audience is an essential investment. If you are a beauty supply company or salon and your ideal demographic is women, be sure to design your logo with that thought it mind. Certain colors, shapes and details convey emotions to different groups of people and that is scientifically proven. Don't be afraid to test different logos with different demographics.
#4 Your Company

Is Unique

This is one of the most important concepts for having a professional logo. You get what you pay for when it comes to logo design and originality is one of those details. Professional logo designers understand the basic concepts behind the design itself and know that every logo has to be unique. Creating that unique, eye-popping logo that imprints on the mind of your consumer will put you above the fold online. When a consumer sees logos that appear basic and uninspired, that may convey a lack of originality in your company as a whole, and that is not what you want.
#5 You Are

A Modern Company

This is by far the easiest identifier in a logo. The internet has come so far in the past decade, especially in the area of graphic design. It is so easy to look at a logo and say, yeah that was designed in 2003. Do not make that mistake. By having a modern logo and refreshing the design every 3-4 years, you can ensure that your logo catches and maintains the eyes of your target audience. No clip art, no stylized text, no huge images, just a sleek, modern logo that looks amazing on all outlets.
Want This Handled By An Expert?
Get back to your job and get this handled by a professional.
Yes, I Need Help!
Choose Oak City Tech,
Your Local Web Design & SEO Company
We're local to the Raleigh/Durham/Chapel Hill area known as RTP, we take in person meetings, and we love to help local businesses and organizations succeed online. Contact us today and let us know how we can help you. We're serving actual local businesses and organizations and they're talking about us online.
We can still help you attract new business while working to grow revenue from existing clients and strategic partnerships. Get actionable advice & information right in your inbox from industry experts and professionals. 
Google Creative Certified

Google Analytics Certified


Follow our story

WHERE WE ARE
Oak City Technology
800 Park Offices Drive #3202
Durham, NC 27709

GET IN TOUCH