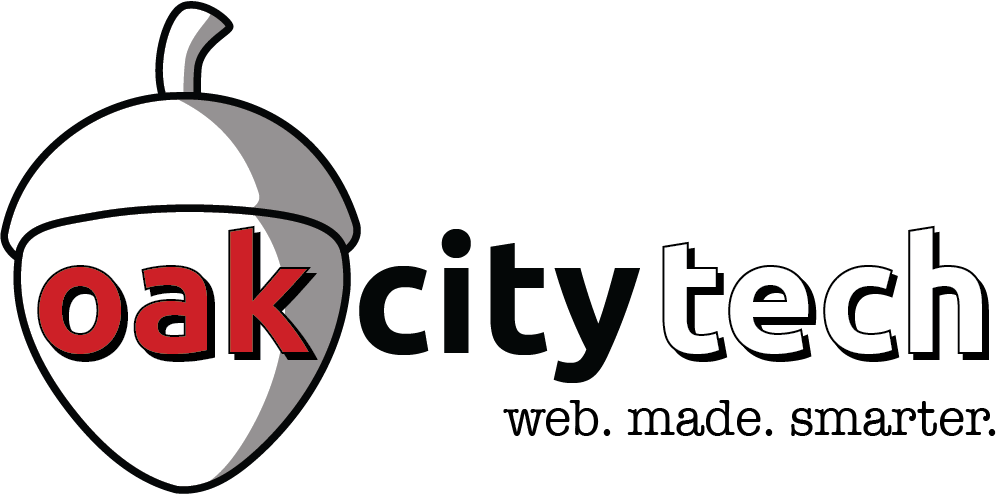 RALEIGH-DURHAM SEO & WEB DESIGN COMPANY
---
---
SEO & web design have changed.
Generating leads for your business, increasing online leads/sales, getting traffic to your website, increasing conversions, all have 4 things in common.
Mobile Friendly Web Design
Google now prioritizes mobile friendly websites and website speed above everything else. Don't let your competitors get ahead by not having a responsive and mobile friendly website. We're experts in speed optimization and responsive & mobile friendly web design.
< read our web design blog >
Local Durham-Raleigh SEO
If you are a local business targeting local customers, your SEO strategy needs to be different than someone trying to market their website nationally. We've got the local SEO skills that search engines love regardless of whether you are located in Durham, Raleigh, Chapel Hill, or anywhere else. We can target your audience regardless of where you are located.
< read our seo blog >
Social Media Marketing
We can help you build social credibility and trust as an industry expert & innovative thought leader by distributing content on appropriate social media outlets to reach your target audience. Did you know social media is good for SEO?
< read our social media marketing blog >
Content Marketing
The trick to getting leads to come to you is informative content. We'll create fresh and frequent content and blogs for your website and social media outlets that appeals to your audience and boosts your SEO.
< read our marketing blog >
There's only one step: contact us today and tell us what you need. We're a full-service SEO & web design agency that will handle everything for you.
---
Whether you need a lead generating website, an optimized landing page, a professional blog, or an online store, we've can build the website you are envisioning.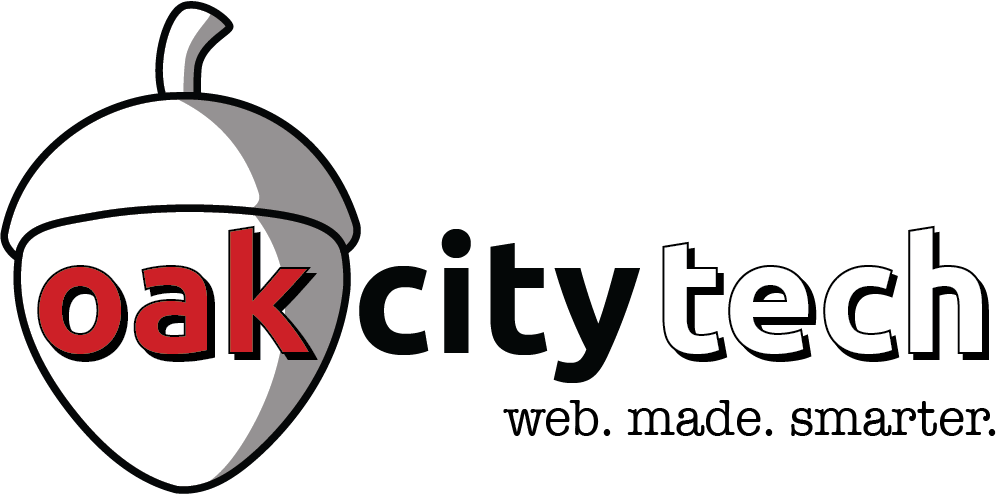 If your business is having trouble getting ranked in search results, or if your website just needs a little sprucing up, contact us by email or call us at 919.628.4071.
We're local, we're trusted, but don't take our word for it. Read our Twitter and Google Reviews. We proudly serve Durham, Raleigh, Chapel Hill, and all of NC.
We've learned a lot about local SEO from living and working in the Durham-Raleigh-Chapel Hill area. Let us put that knowledge to work for you regardless of where you are located. If your website isn't showing up in local search, there are SEO tactics that we can leverage to ensure that your website and brand are targeted to real local customers. We can help you get listed in local Google search results!
While other web agencies have given up on the elusive 100 PageSpeed Score, we know Google's standards and apply industry best practices to optimize your website speed. Our website scored a perfect 100!
People trust what we have to say because we are constantly researching and learning, staying current on cutting edge tech news, attending learning conferences, anything we can do to make ourselves better.
---
We're Members Of The Local Community
We're active in our local Raleigh-Durham-Chapel Hill community. We donate time to local non-profit organizations, volunteer at STEM expos, host networking events, and help tend to community gardens. We are also actively involved in helping the next generation of entrepreneurs through hosting tech meet ups as well as the Google for Entrepreneurs program. We recently participated in the Black Founders Durham event.
Still not convinced? Check out our blog. We provide tons of valuable information and its all free!