Web Application Development
Challenge
We here at Oak City Technology were tasked with taking a fresh new idea for a company and turning in into a full scale web platform capable of complex tasks while portraying a modern, yet welcoming user experience. The client requested that their new website be designed primarily for mobile usability and competitive in the local market through on-site SEO.
Goals
Increase

Local SEO

Provide A Flawless Mobile Design
Friendly And Welcoming User Experience
Logo Design
Full Web Application Development
Our talented and highly experienced designers developed a modern, user-friendly website that easily allows parents to schedule rides for their most precious cargo. The website was built to be the most mobile friendly and optimized site possible for parents to use on the go. It functions flawlessly on all devices while keeping the important information at the forefront of the user experience.
---
As a Web Application the GoKart platform can:
---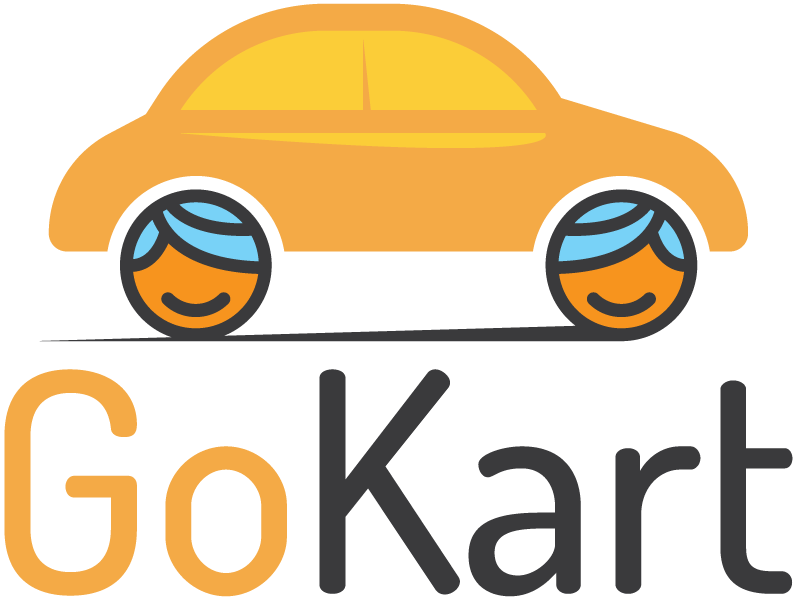 Schedule Rides
Built On Google Maps API
Coupon/Promo Code Integration
Provide Instant Quotes To Users
Dispatch And Assign Drivers For Rides
Credit Card Processing Through Paypal And Stripe